Watch this. Right now.

It is so incredibly beautiful, including the music by Album Leaf. And the dedication the photographer/videographer had to catch these moments is incredibly inspiring.

What are *you* doing to make the world beautiful today?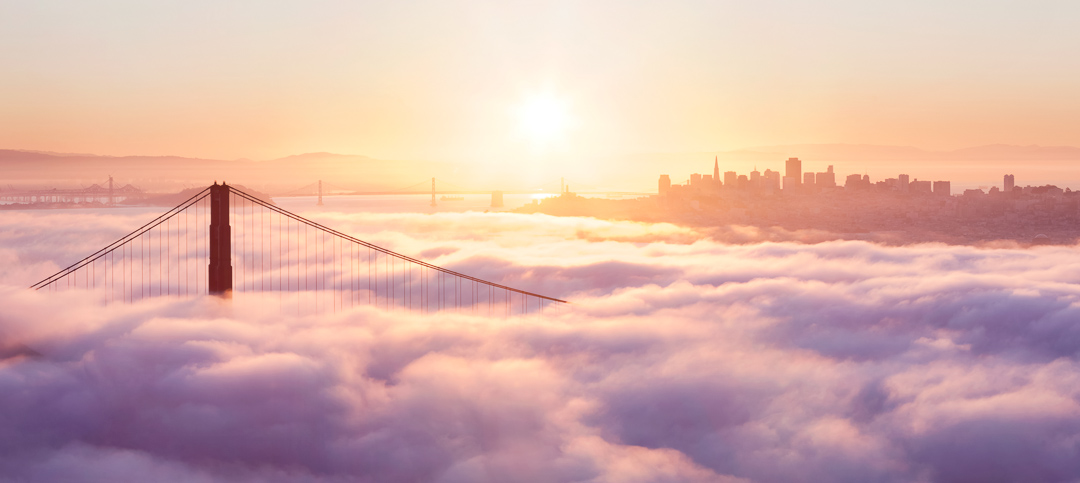 Adrift / Simon Christen, 2013
Adrift is a stunning time-lapse film of the San Francisco bay area, as mist & fog rolls in from the Marin Headlands. Shot by Simon Christen, an ex-Pixar animator turned photographer. Nice original score by The Album Leaf too.